Historic Tremont
Tremont is located just south of downtown Cleveland, is one of the city's oldest and most historic and trendy neighborhoods. The area is centered around Lincoln Park, a large green area lined with historic churches, trendy restaurants, and restored Victorian homes. Once the site of short-lived Cleveland University (now Tremont Place Lofts), the streets still reflect the past with names like "Literary," "Professor," and "University."
Shopping and Galleries in Tremont: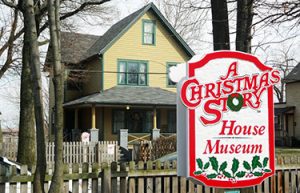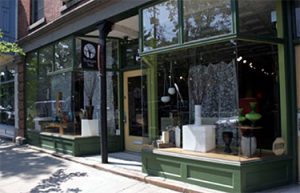 Tremont abounds with art galleries and artists' studios, most of which are located along Professor and Kenilworth Avenues.
Restaurants:
Tremont is well known for its numerous and varied restaurants.
Parks:
Tremont's heart is Lincoln Park, bounded by W. 11th St and Starkweather. The park, named when President Lincoln brought the Union Troops to the area during the Civil War, was originally park of the area's short-lived Cleveland University.
Today, Lincoln Park is home to the neighborhood swimming pool, a generous number of park benches, and a picturesque gazebo. It is also the site of monthly free summer concerts, held the 2nd Friday of each month.
Churches:

Tremont boasts the largest concentration of historic churches of any neighborhood in America. Many of these edifices reflect the ethnic culture of the area's late 19th and early 20th century immigrants.
Events:
Tremont hosts a number of events throughout the year. Particularly worthwhile are the monthly art walks, held the 2nd Friday of each month. Other highlights include the "Taste of Tremont" festival, held each July and the Tremont Art and Cultural Festival, held each September. The churches also host interesting events, such as the Church of the Assumption's Greek Festival, held each Memorial Day weekend and St. John Cantius' Polish Festival, held each Labor Day weekend.
Tremont Trivia:

Scenes from the 1970s classic film,The Deer Hunter, with Robert DeNiro and Meryl Streep, were filmed at Tremont's Lemko Hall and St. Theodosius Russian Orthodox Church.